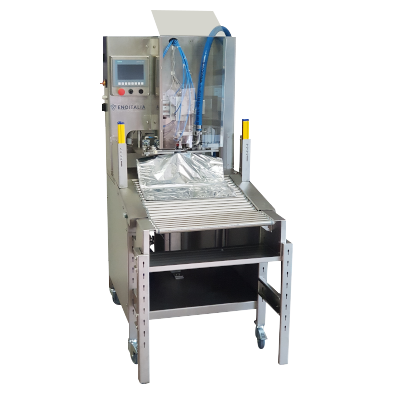 We present a novelty of 2021, the BB40 automatic bag in box filler studied and designed according to the needs of our customers.
The machine is designed for use with both belt bags and single bags. The automatic cycle allows bags to be loaded, opened, air extracted, filled, saturated with nitrogen, capped.
The equipment of a vacuum filling system guarantees an immediate start-up of the machinery, reducing the start-up times of the machine, and guarantees greater inalterability of the filled liquid.
For more information, visit the product sheet at this link !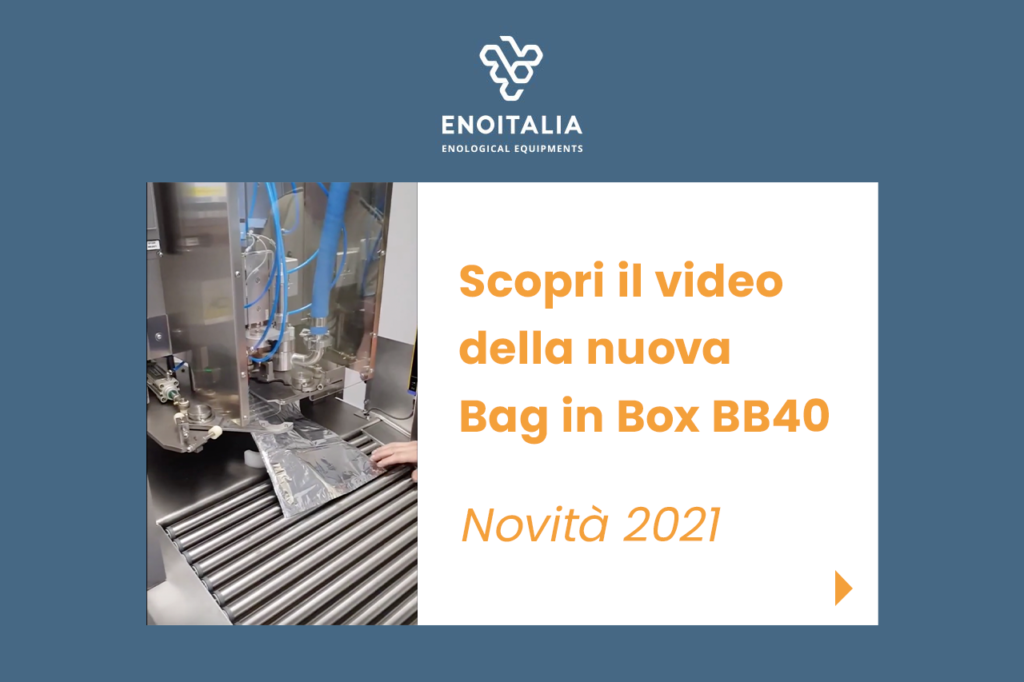 Watch the video of the new BB40, the novelty of 2021!
Read More »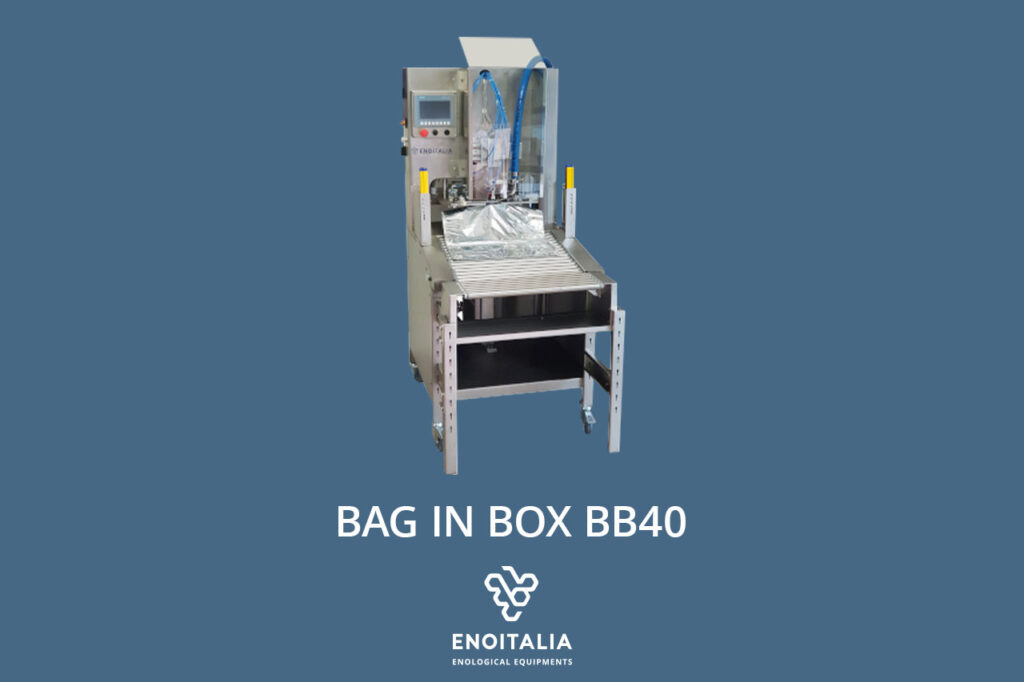 La nostra novità del 2021, scopri di più in questo articolo.
Read More »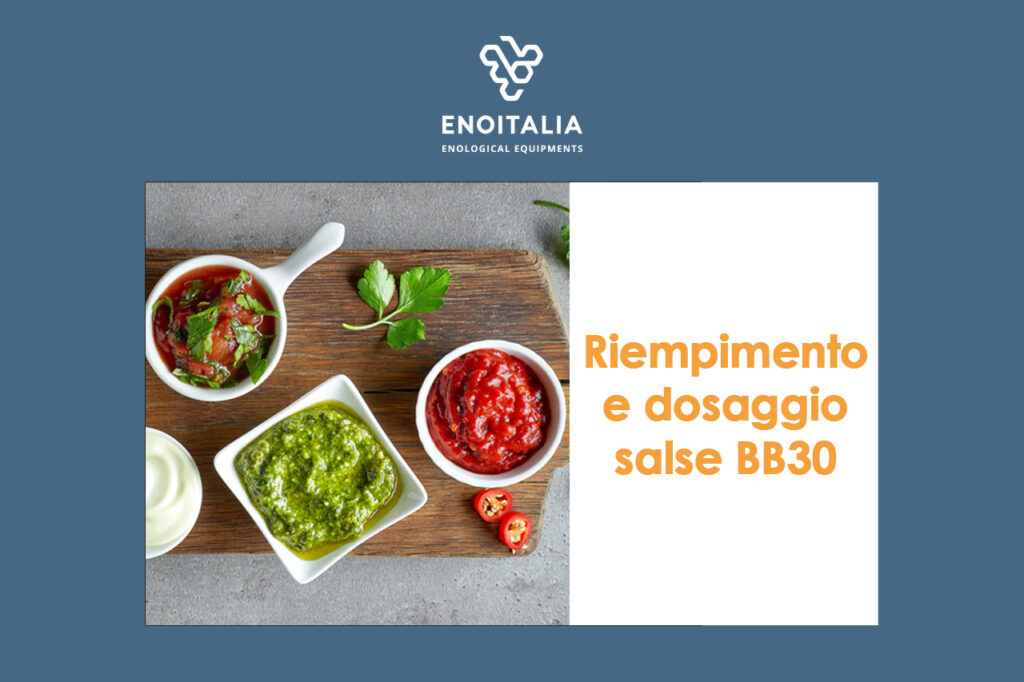 Watch the video of the new sauce filling and dosing system for BB30.
Read More »